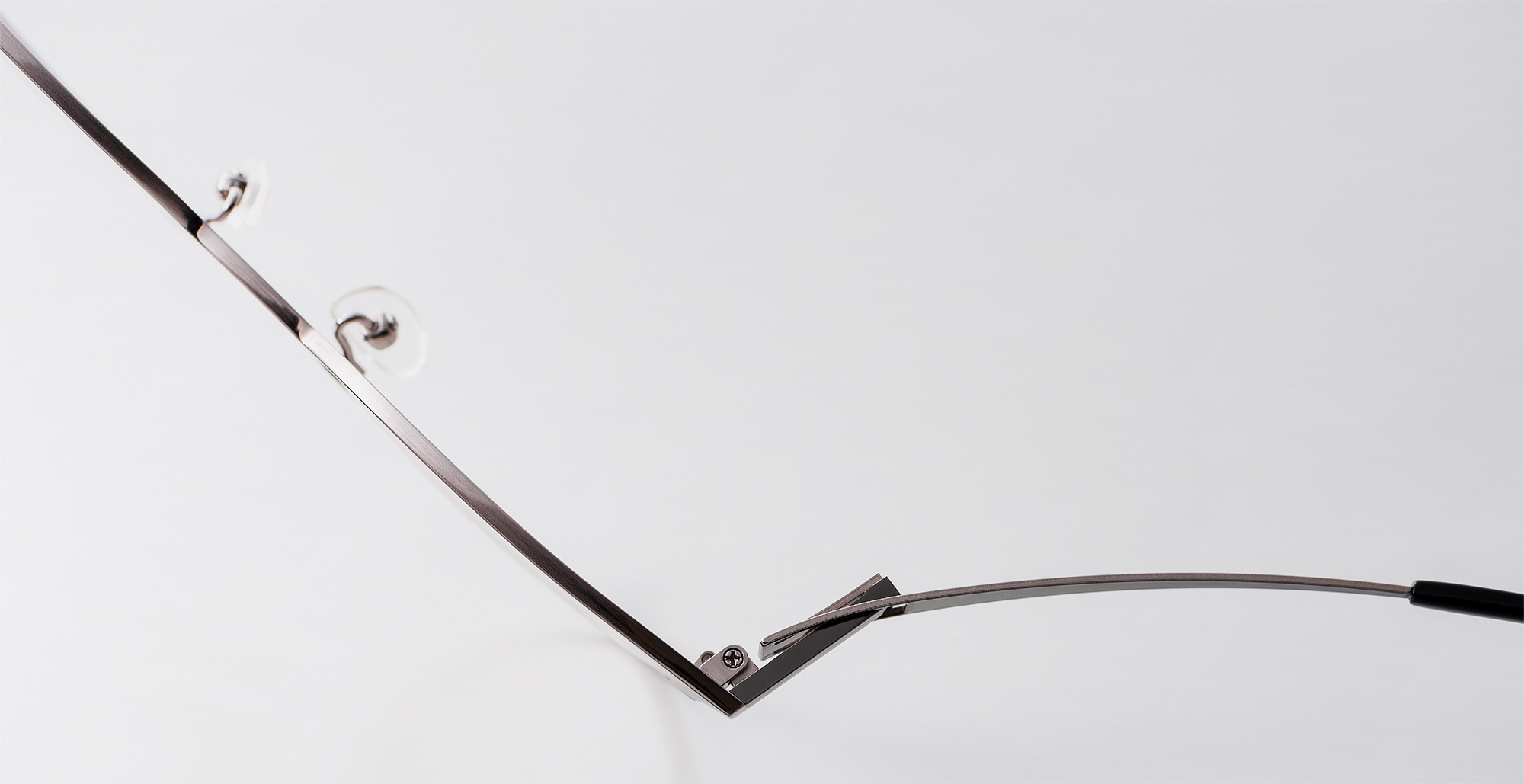 「良い眼鏡」をコンセプトに、
2009年にスタートしたアイウェアブランド。
抜群の装着感を実現するテンプル機構が
ブランドアイコンです。
一見、シンプルなフレームは、
鯖江の技術と職人技の集大成。
かけ心地が良く、堅牢で、あらゆるシーンにマッチ。
あなたの日々に寄り添うアイウェアです。
OPORP is an eyewear brand which was established in 2009, with the concept of "the good glasses".
It is defined by the iconic hinge system, which enables an excellent fit.
All frames are so simple but composed of the great techniques and craftsmanship of Sabae.
So comfortable, with fine quality, OPORP definitely fits your everyday life.
プロポデザイン

〒550-0014
大阪府大阪市西区北堀江1-7-9 メルクール四ツ橋 3F

TEL : 06-6535-0124
FAX : 06-6537-6881

営業時間 : 12:00~20:00  定休日 : 水曜日
PROPO DESIGN

1-7-9 Merkur Yotsubashi 3F
Kita-Horie Nishi-ku Osaka 550-0014 Japan

TEL : +81-6-6535-0124
FAX : +81-6-6537-6881

OPEN : 12.00-20.00  CLOSED : Wednesday